AC Servomotor/Driver/Controller・DC Servomotor・Smartmotor・Network Servo System"SV-NET".
We respond to wide range of needs with different variations.
FEATURE

- Realization of smaller size and lighter weight by adopting high performance rare earth magnet
- Tremendous characteristics of servo motors by lessening inertia and by upping power rate and respose
- Dust-proof and water-proof construction
- Wide series ranging from 30 to 200 watts
- Heat improvement by incorporating with aluminum die castings (Only 200 watt type is applicable.)
- Smooth rotation realized by multi-slot design and expansion into a low speed range
- Advancement of noise immunity and realization of unique shrunken motors
- Various optional combinations with tachogenerators encoders of supporting brakes are possible
- Realization of ultra-thin encoders with newly designed hybrid IC (Option)
- You can use the motor with a combination of and exclusive-purpose control unit and a TDM driver.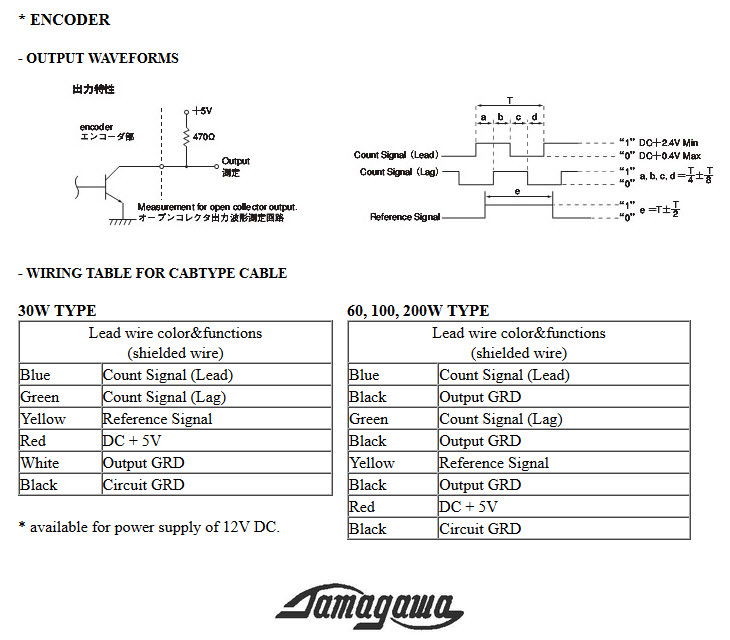 DING